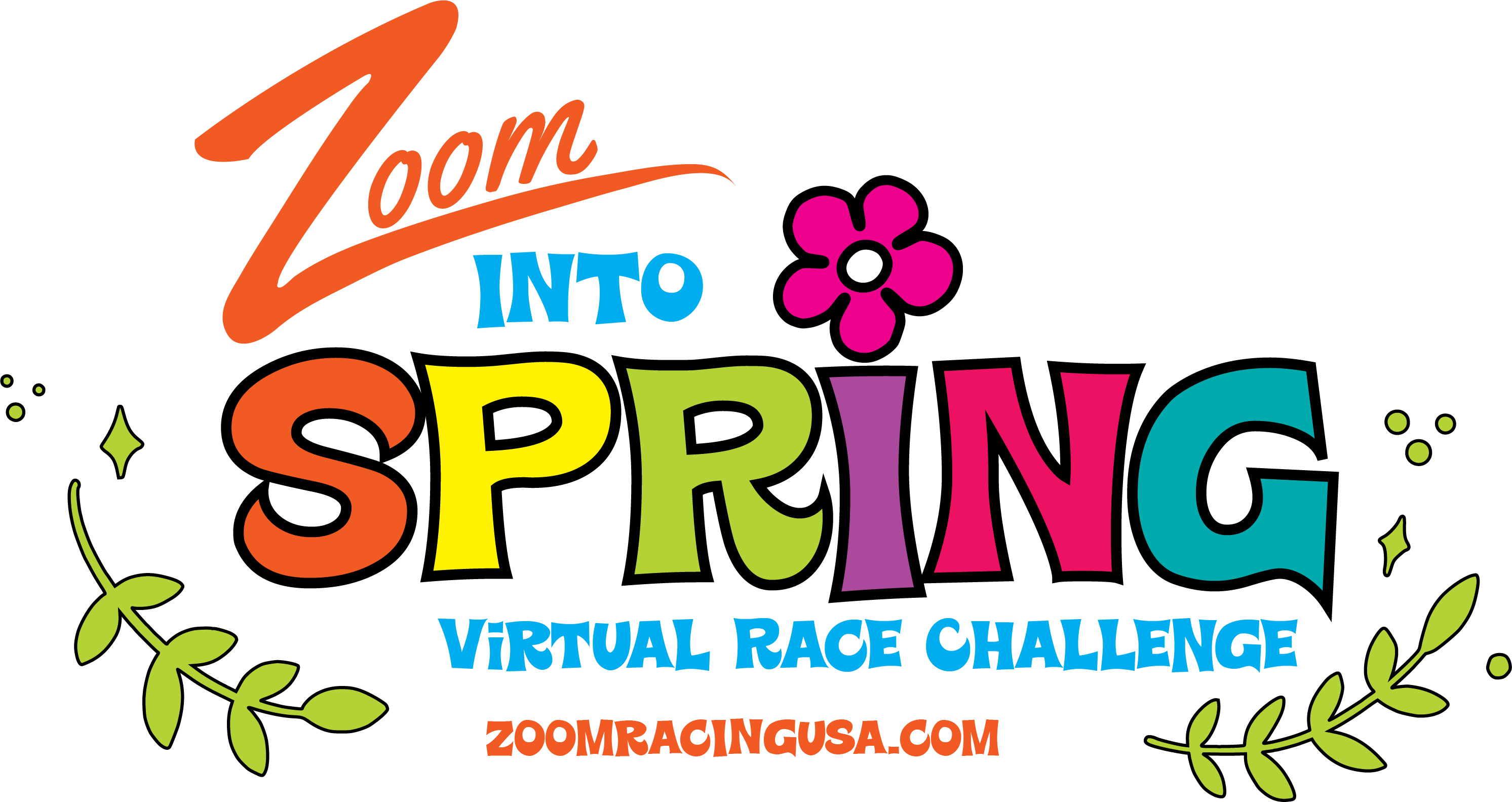 Zoom Into Spring with Us!
Friday April 3, 2020 - Sunday, April 5
Races Options Include: 1-mile, 5k, 10k, & Half Marathon
Run Anywhere in the World!
We are stuck at home, Spring races have been canceled, and social distancing is the new normal. But we are not going to let that stop us from racing! Please join Zoom Multisport Racing as we host the Zoom Into Spring Virtual Race Challenge. This is a FREE event open to anyone around the world; you do not even have to register. Pick your favorite running spot, put on your GPS watch, and go run!
---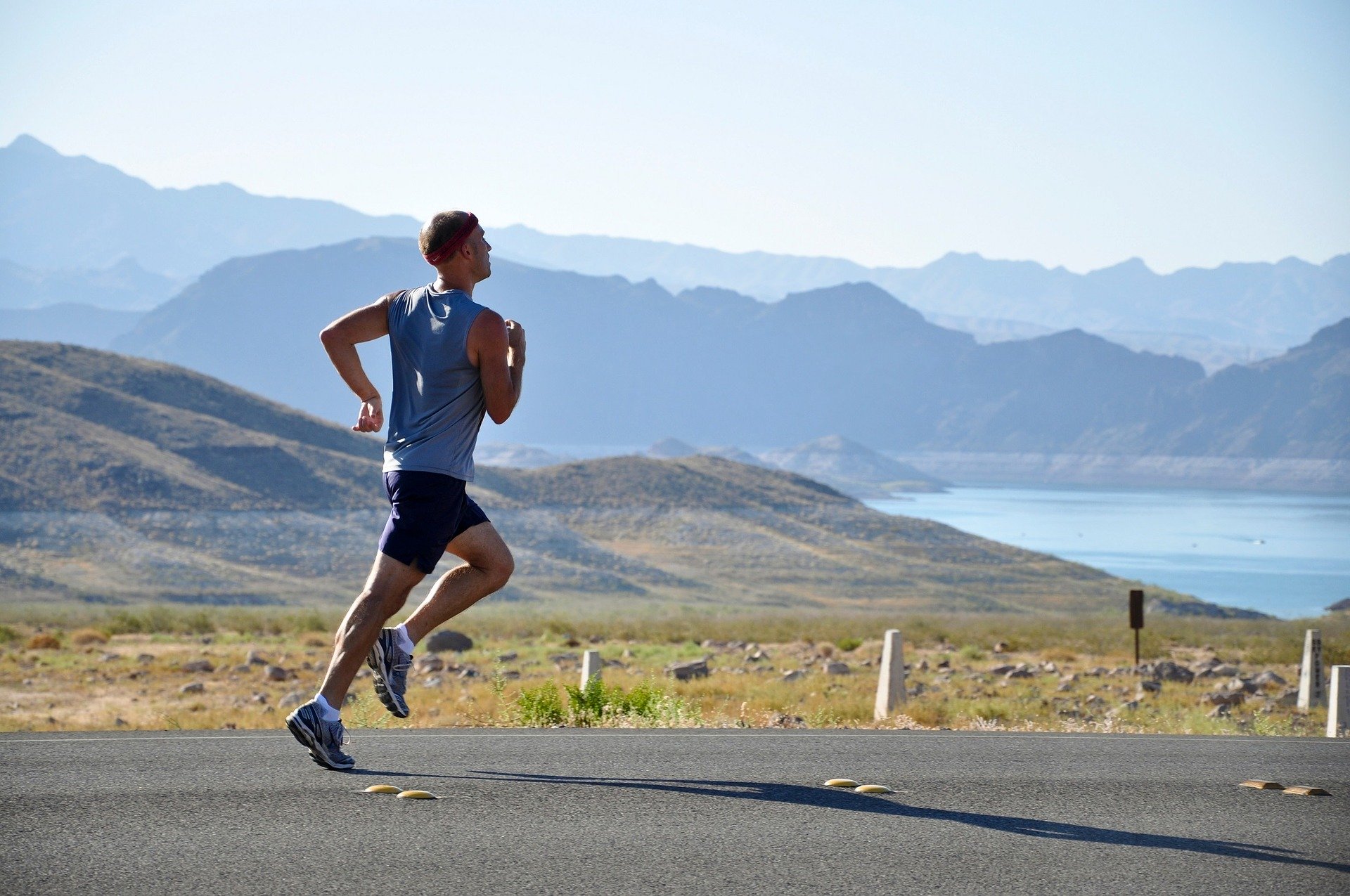 How This Works
Step 1: Decide which race distance you want to complete: 1-mile, 5k, 10k or Half Marathon (13.1 Miles). Now if you are a true BEAST, then you will decide to do 1 race per day or all 4 races. Be creative and have fun with it.
Step 2: Tell all your family and friends about what you are doing. They can cheer you on (virtually of course), or join you (if they run 6 feet away from you).
Step 3: Post pictures or video of your experience on your social media accounts #ZoomIntoSpring, and share your photos in our Facebook event. We think it would be cool for you to wear your favorite race gear, and show off the best medal from your race collection. If you are new to running, then get out some cool gear and DIY your very own race medal to show off.
Step 4: Log your results here, and we will post them here! Then you can see how you compare to people all over the world!
More Info
Be sure you are following all the guidelines from the CDC and the directives of your local government. We want everyone to stay safe. This event can be completed indoors or outdoors.
We are not charging any fees for this event. There are so many people who are out of work right now, that we feel it is more important for you to celebrate the joy of running. If you feel you want to give back, please support a local business or charity of your choice.
We are not giving away any swag for this event. I am sure you do not want our germs (though we are super healthy and careful) and we cannot really go to the Post Office (Shelter in Place Recommendations).
We hope this will help inspire you, give you a reason to celebrate (at home of course), and connect with your community (virtually...).
NOTE: Before you complete any race, please consult with your healthcare provider or a medical professional. Zoom Multisport Racing hopes this challenge will be fun. We in no way endorse any risky, dangerous, or potentially hazardous behavior. If you feel unsafe completing this challenge or at any time during the challenge, please stop and seek medical attention, call 911 or alert your local authorities. This is free and fun, and there are not any more expectations that those. This event is optional and not required.
These are some of our local partners. If you want to support this effort, please email zoomracingusa12@gmail.com and Rebekah will get you involved!
| | | | |
| --- | --- | --- | --- |
| | | | |
| | | | |