Race Gear Checklist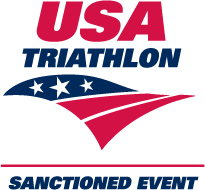 Preparing a packing list for your triathlon/duathlon is one of the most important things you can do before race day. Some key items to include are: USAT license, photo ID, race outfit, swim goggles, swim cap, towel, bike, helmet, sunglasses, bike shoes, water bottles, nutrition (gels, bars, etc.), and running shoes. You may also want to bring: money, wetsuit, sox, and change of clothes. http://triathlon.racechecklist.com/ is a great interactive resource that allows you to create and print your own packing list.
Where to Buy Multisport Gear

Wetsuit Rentals & Multisport Gear for Swimming, Biking & Running
---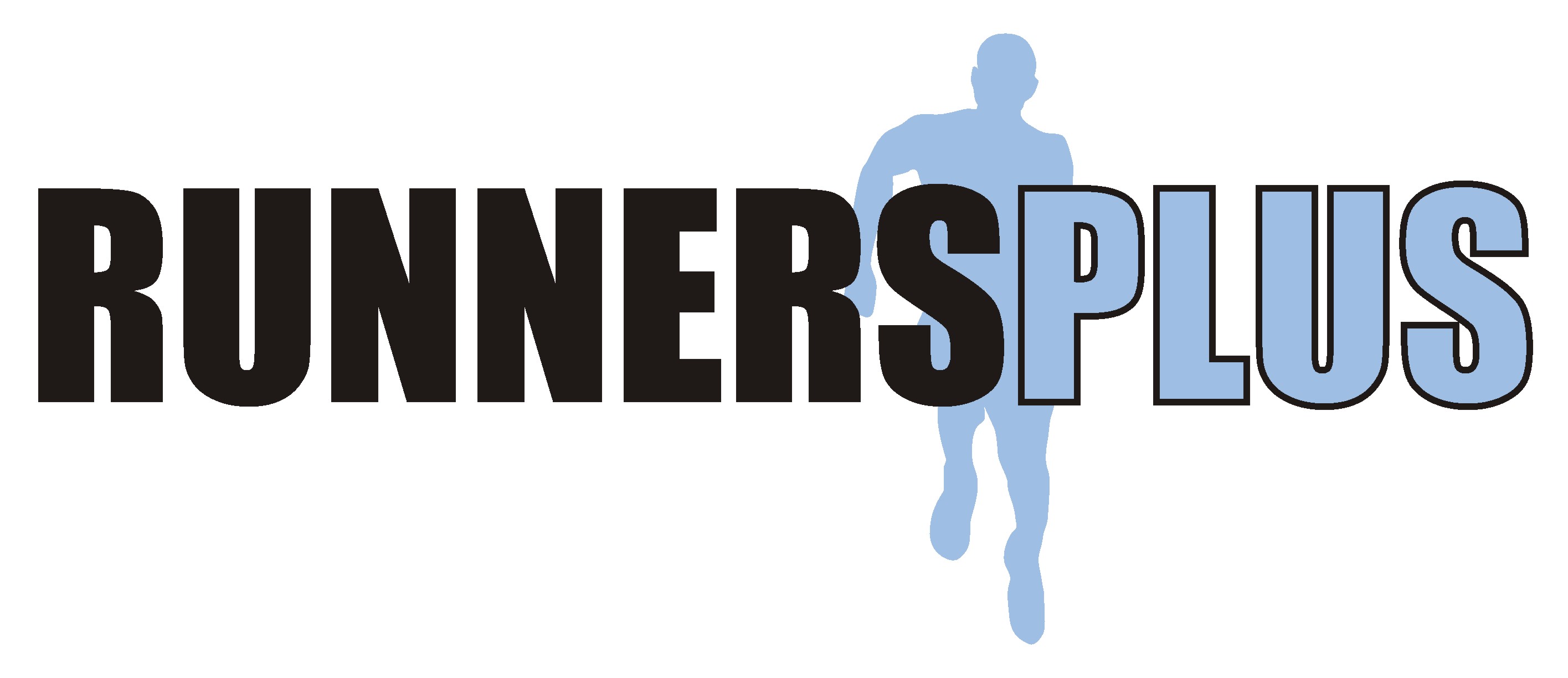 Running Shoes, Multisport Gear & Much More
---

Get all your Cycling Gear Here!