Our Story
Our History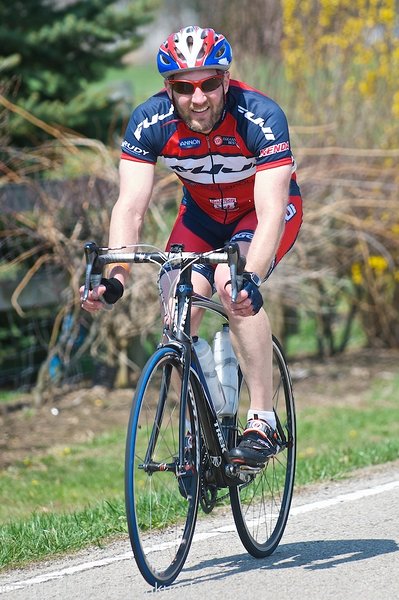 My family has been playing sports, running, and competing in multisport our entire lives. We love to be outside, enjoy travel, and have competed at all levels. Sport, training, and competition have taught us about hard work, teamwork, persistence, and grit. We owe much to our coaches, teammates and local organizations. Zoom Multisport Racing is a way to give back to this community and to support healthy living.
As a coach, I loved helping people achieve. I was able to train along side someone and help them reach their goals. At Zoom we hope to provide resources to help you go farther, faster, and have more fun! The #ZoomExperience is more than just a race, it's a community of people who share a passion for running, biking and swimming coming together to celebrate their love of sport.
When I was bike racing, my friend and I nicknamed each other Vroom and Zoom. When we would pass each other on course, we made noises like race cars passing on the speedway. The races were more fun because he was there. Zoom Multisport Racing grew out of this experience. We hope you have fun, make new friends, share your love of sport with family, and achieve your dreams!
About Us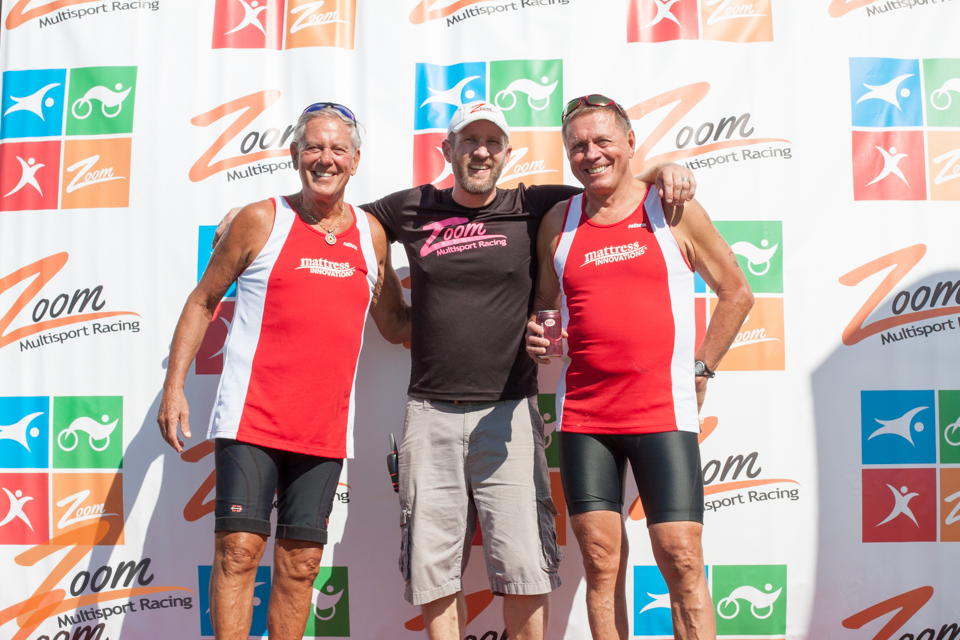 Every member of our staff and planning team is an athlete. At Zoom you have events planned by athletes. We have been there and so we understand. Come race with and see why Zoom races are different. As a family owned company we strive to welcome everyone, make your experience exceptional and have fun! We are here to help, so find us on race day and let us know what we can do for you.
Zoom Multisport Racing is a family-owned company with over 20 years of combined race planning experience. We have sponsored, organized, directed and competed in hundreds of triathlon, duathlon, cycling, and running races across the U.S. and around the world. Zoom Multisport Racing promotes high quality multisport racing in the Midwest. We draw from our years coaching, racing and organizing to offer you a top-notch race experiences where you will be inspired to reach your dreams. We offer triathlons, duathlons, aquabikes, aquathlons, 1-mile, 5K and 10K races, half marathons, cycling time trials, open swim races, a racing team and more to help you achieve! Beginners Welcome!
Highlights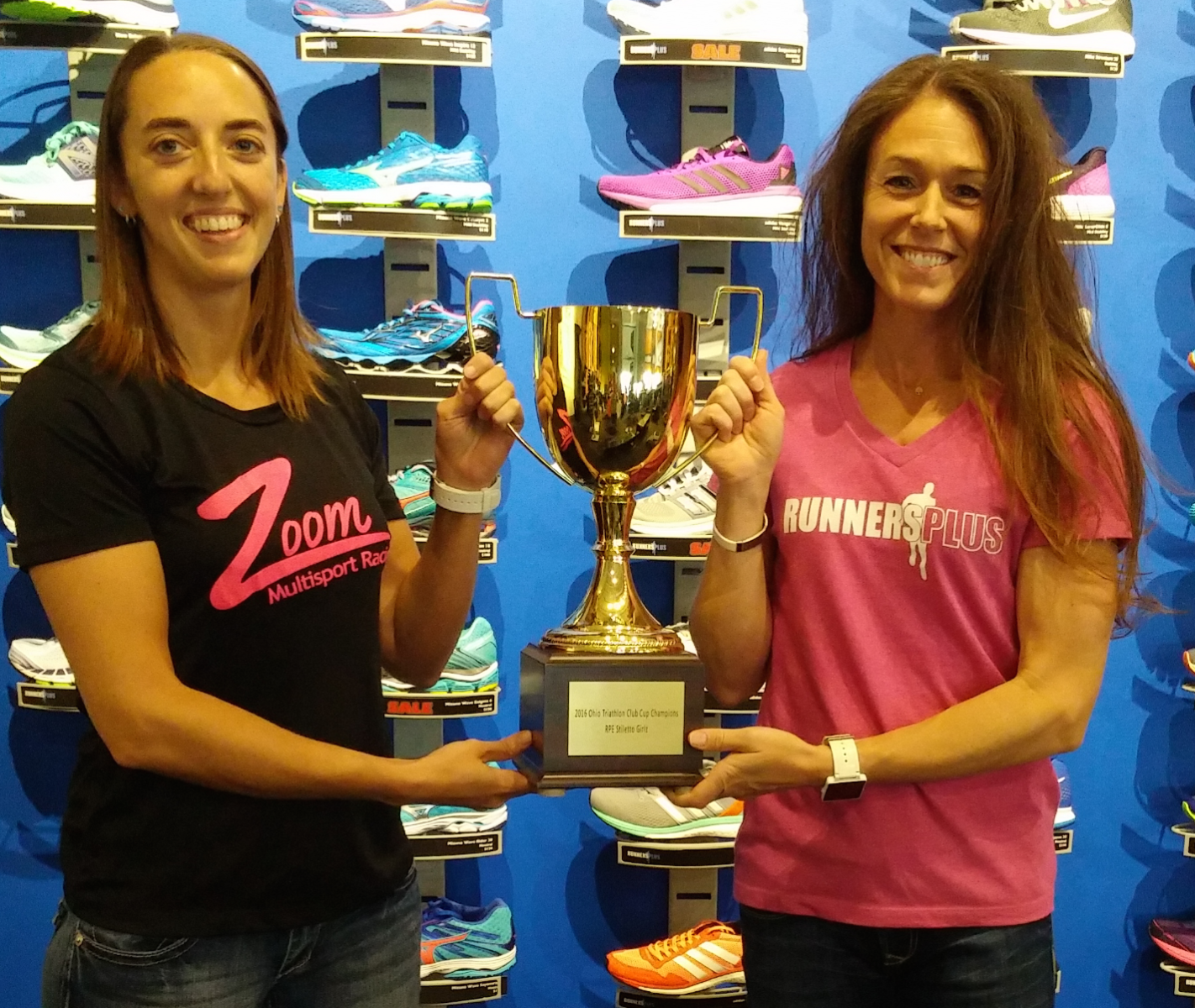 Zoom Multisport Racing puts about 40% of each race entry back into the local community.
Each season, Zoom Multisport Racing raises money for local charities, donates time at local multisport events, and supports athletes of all abilities in their training and racing.
Zoom Multisport Racing was featured by the Ohio Secretary of State's office as a business that helps Ohioans live healthy lifestyles! Read more.
The Pancakes & Resolutions 1-mile, 5k & 10k was featured in Runner's World as a "Great Race to Start the New Year!" Read more.
Zoom Multisport Racing and Tri Girl Fitness were featured on Living Dayton (Local WDTN Channel 2) helping people get ready for the summer racing season. Watch us and learn more.
The Spooky Super Underwear Run 1-mile, 5k & 10k was featured on the Travel Channel as one of the 9 Haunted Races to Join this October. Check it out!
The Runners Plus Zoom Multisport team has won the Ohio Triathlon Club Cup Championship in 2016, 2017 and 2018.
The Halloween Candy Run was names the swaggiest Halloween race in the nation, and made Runner's World's Top 15 Great Halloween Races! Check it out (we are #14).
The Halloween Candy Run was featured on Living Dayton (Local WDTN Channel 2) as a fun event for the 2018 & 2019 Halloween season!
Host for the USA Triathlon Mideast Regional Multisport Championships in 2020 at Cowan Lake State Park in Wilmington, Ohio!
Host for one of the USAT Mideast Collegiate Triathlon Conference races at Hueston Woods State Park in Oxford, Ohio in 2017, 2018, 2019, and 2020!
The 2020 Pancake Run was featured on Dayton's Fox 45/ABC 22 as a great way to start the New Year. Thank you Payton for capturing the spirit of our race and mission!