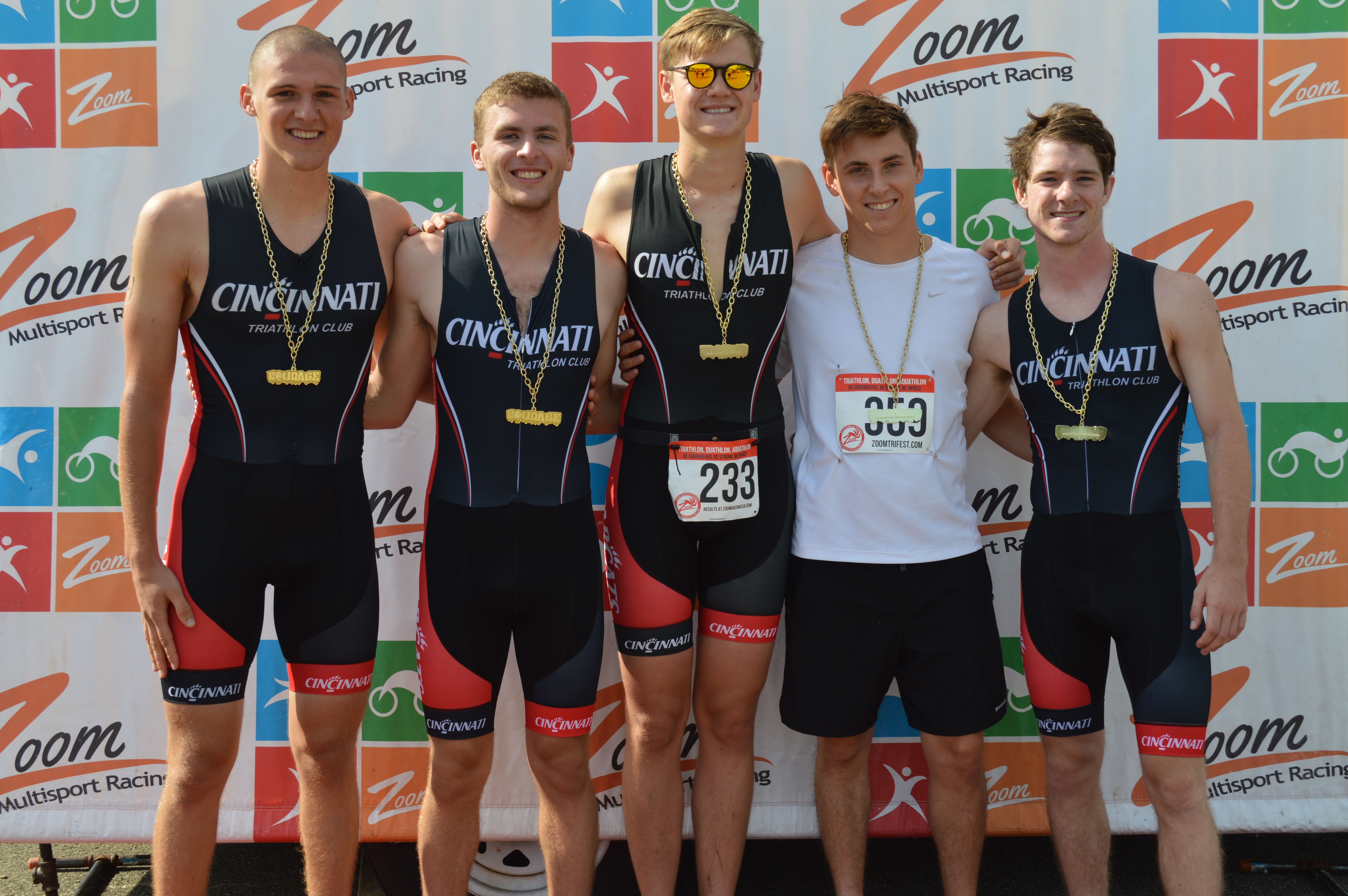 Mideast Collegiate Triathlon Conference Race
September 11, 2022 at Hueston Woods State Park in Oxford, Ohio
Part of the Zoom RedHawk Triathlon Festival
Featuring scenic views and some challenging hills, this event is a must race in Southwest, Ohio. This unique race offers triathlons, duathlons, aquabikes (swim bike only) and aquathlons (swim run only), in distances for all ages and abilities including beginner, sprint, olympic and 1/3 iron. Celebrate your accomplishment with a cool finisher medal and lifestyle tee (in men's and women's cut), and party after the event with music, food and drink, family and friends! This is more than just a race, it's an experience!
All 2022 Races will comply with all Federal, State, and Local COVID-19 Protocols; please refer to the athlete guides for each of these races to learn more.
View the Race Waiver here.
---
Mideast Collegiate Triathlon Conference Event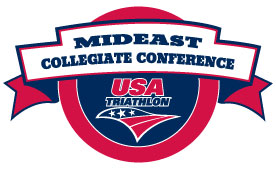 The

Mideast Collegiate Triathlon Conference contains the states of Kentucky, Ohio, Michigan, Indiana, and Illinois. The goal of the MECTC is to foster the growth and competitiveness of the sport of triathlon at the collegiate level in the region. The MECTC outdoor race schedule spans from May to October, with the conference championship in early September. Teams and individuals compete in these races for their standing in the conference omnium as well as bragging rights. Bring your team to compete for glory!
When & Where
Zoom RedHawk Triathlon Festival on September 18, 2022 at Hueston Woods State Park in Oxford, Ohio
Who
Any individuals entering, are currently in or just graduated from college or grad school
Olympic Distance
1500 Meter Swim, 26 Mile Bike & 10 Kilometer Run
Race Shirts
The shirts will be short sleeve lifestyle tees in Men's Cut and Women's Cut, with an option for a tank top / sleeveless tee. To be guaranteed a race tee, you must register at least 2 weeks in advance of the race.
More Info & Sizing on our Lifestyle Event Tees!
Details
Collegiate athletes male and female will be competing alongside other athletes, as there are other races on course that day.

You must be a USAT member to compete in this race.

Athletes will swim in open water, bike on roads not closed to traffic, and run on roads that are either closed or have limited traffic. There will be EMS on site, along with safety personnel from local law enforcement.
---
More Great Races to Consider!
View the Race Waiver here.