Multisport Coaching
Looking Individual Multisport Coaching?
We all train hard, but often there are ways we can train smarter. We recommend these local multisport coaches, who can help you maximize your potential. They are here to help you get the most out of your training and racing, so you can achieve your goals.
---
Be Fierce Lifestyle Fitness Coaching
Be Fierce Lifestyle Fitness Coaching, LLC is a sports training and life coaching company, founded on our strong Christian faith. Owner Ashlynn Lucas is a NESTA certified Lifestyle Fitness Coach, USAT certified and Youth and Juniors USAT certified, sports nutritionist with many years of training and coaching experience. She has coached several people from "Couch to Triathlon" recently.
Be Fierce Lifestyle Fitness Coaching, LLC offers our clients a full range of fitness and nutrition services. We offer beginner to elite athlete training, as well as life coaching and nutrition programs. No matter your goal, Ashlynn and the Be Fierce staff can help you achieve your dreams.
Email Coach Ashlynn at or call her at (513) 926-6875 .
---
Tri Girl Fitness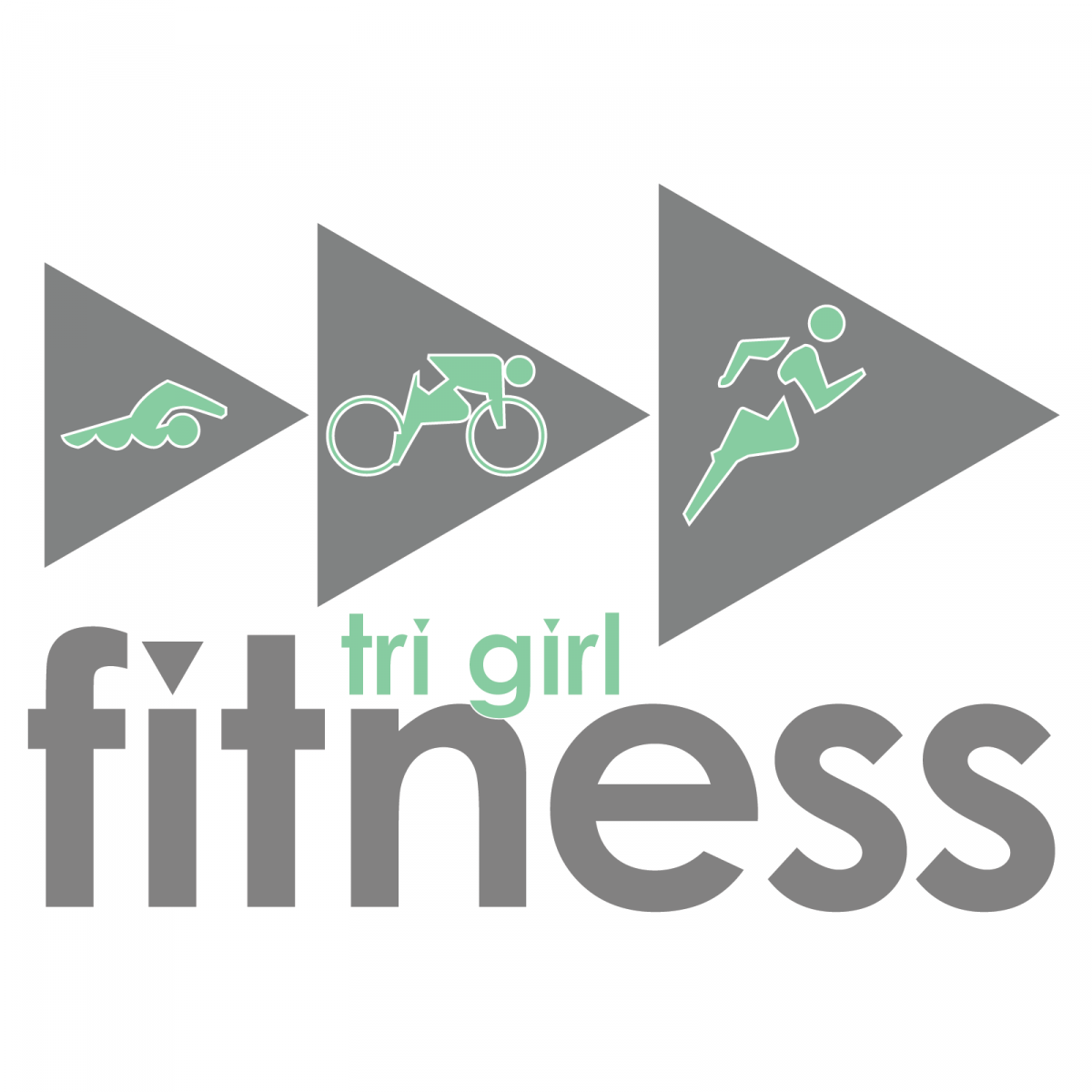 Coach Amanda Wehrmeister of Tri Girl Fitness - Tri Girl Fitness focuses on helping athletes of all ages and abilities reach their athletic goals through coaching. Owner, coach and athlete Amanda Wehrmeister is a friendly face you've seen around at local events.
Amanda came to be an athlete later in life completing her first sprint distance triathlon in 2011. Since then her passion for endurance sports has grown and turned into finding ways to help others accomplish their dreams. She has multiple short distance triathlons under her belt, 6 half marathons, completed her first marathon in 2016 (Boston as a charity racer on behalf of the American Liver Foundation), plans to run her second marathon, the Marine Corps, in 2017, and is training to run her first half iron distance triathlon in 2018. Amanda has been volunteering with a local non-profit and informally coaching athletes for the last few years and decided that she enjoyed it so much she started a business.
She is an ISSA certified personal trainer with an additional certificate in Triathlon Science. She has many additional certifications planned for the near future and wants to help athletes of all skill levels excel in the sports they choose.
Email Coach Amanda at or call her at (937) 626-0595.
---
Logik Studios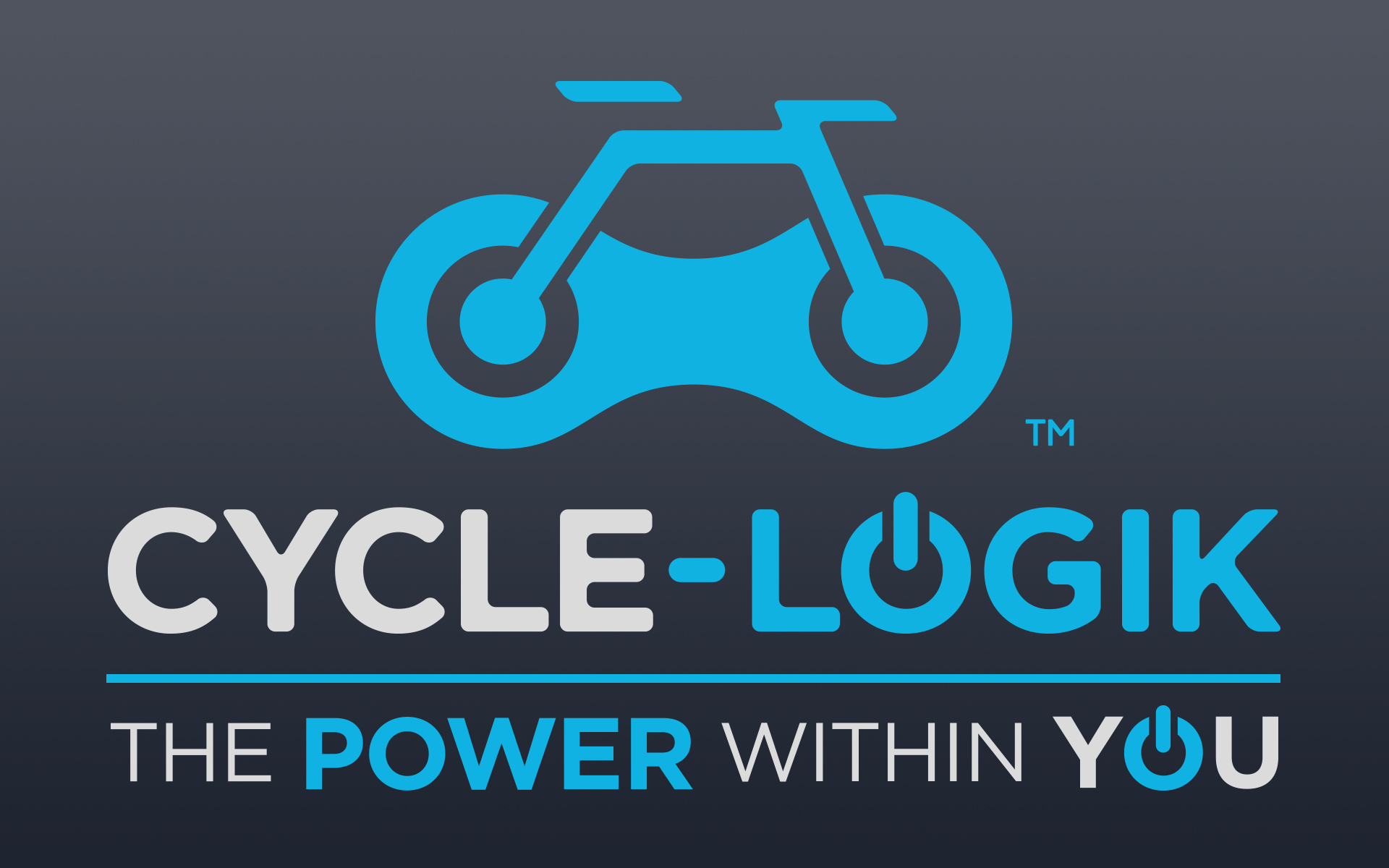 Coach Jamie Raddin - Cycle-Logik is a culminating passion that is a result of over 30 years of Riding, Racing, Training, and Dreaming. I started my cycling career in 1985 spending every moment possible on my bike. I have competed in over 400 races with over 80 career wins. As a pervious Category 1 Racer I competed at the highest levels of the Pro/Am circuit including qualifying and racing at over 15 National Championships in addition to qualifying and racing at the 1992 Olympic Trials. I have experience in both Duathlon and Triathlon disciplines competing both full and half Ironman events, and having a standout result in the inaugural 2011 Leadman 250k Epic Triathlon placing 5th overall. Professionally, I have spent over 20 years within the bicycle industry; beginning as a self-taught mechanic wrenching in shops and starting my own bicycle parts wholesale company in college; then spending the next 14 years in bicycle design, engineering, and product management. I have created and owned multiple companies in the bicycle design & manufacturing arena; creating and producing successful brands such as Airborne. I have been teaching spinning and indoor cycling for over 8 years at every major fitness facility in the area; but NEVER found one that met my standards.
Email Contact Coach Jamie at james@cycle-logik.com or call him at 937-853-6606.
Coach Shannon Raddin - I started swimming at age 6 when I brought home my first place blue ribbon; a swimmer was born. In 1994 - I placed 2nd in the KY State competition and headed to Florida Atlantic University on a full athletic scholarship. I swam competitively for another 2 years, married at 20 and gave birth to 2 beautiful babies. Years later in 2010; I decided to train for a triathlon. Swimming, Spinning and Running along with my favorite early morning cross fit sessions! On August 13th, 2011 an incident at a Sugarland concert on Indiana State Fairgrounds would change not only my fitness abilities but my life forever! My daughter and I were both critically injured when the huge outdoor stage collapsed onto the standing crowd. The widely publicized disaster occurred when a sudden gust of wind toppled the massive stage, just before the band was to begin their concert. The collapse left me pinned under a mountain of twisted metal. My pelvis was broken in 3 places along with 8 other broken bones and many more debilitating injuries! After months of being confined to a wheelchair and crutches; riding Indoors was the only option I had! Through my extensive and ongoing rehabilitation, indoor cycling became my lifeline and recovery back to fitness. I know what it's like to have physical limitations. There were days I didn't want to get out of bed and wasn't sure I could ever swim or compete again. Today, I am a testimony to the amazing recovery and rehabilitation that can be achieved through indoor cycling. It is my Hopefully through Cycle-Logik Training Studios we can help those who feel there is no hope to FIND HOPE ONCE AGAIN! After all, The Power is WITHIN YOU!
Email Contact Coach Shannon at shannon@cycle-logik.com or call her at 937-853-6606.
---

DCS Endurance Coaching
Coach Don Scarpero has been an active participant in the triathlon and duathlon community since 1990 and is now preparing for his 22nd year of racing. He has raced six national championships sponsored by USA Triathlon and has finished as high as third in his age group in them. In the process, he has qualified for the U.S. team going to a world championship five times and went to Australia in 2005 as a team member.
Email Contact Don dscarpero@yahoo.com or call him at 937-239-1425