The Beast 3 Race Challenge: 1ml, 5k & 10k (10.3 Miles in a Day)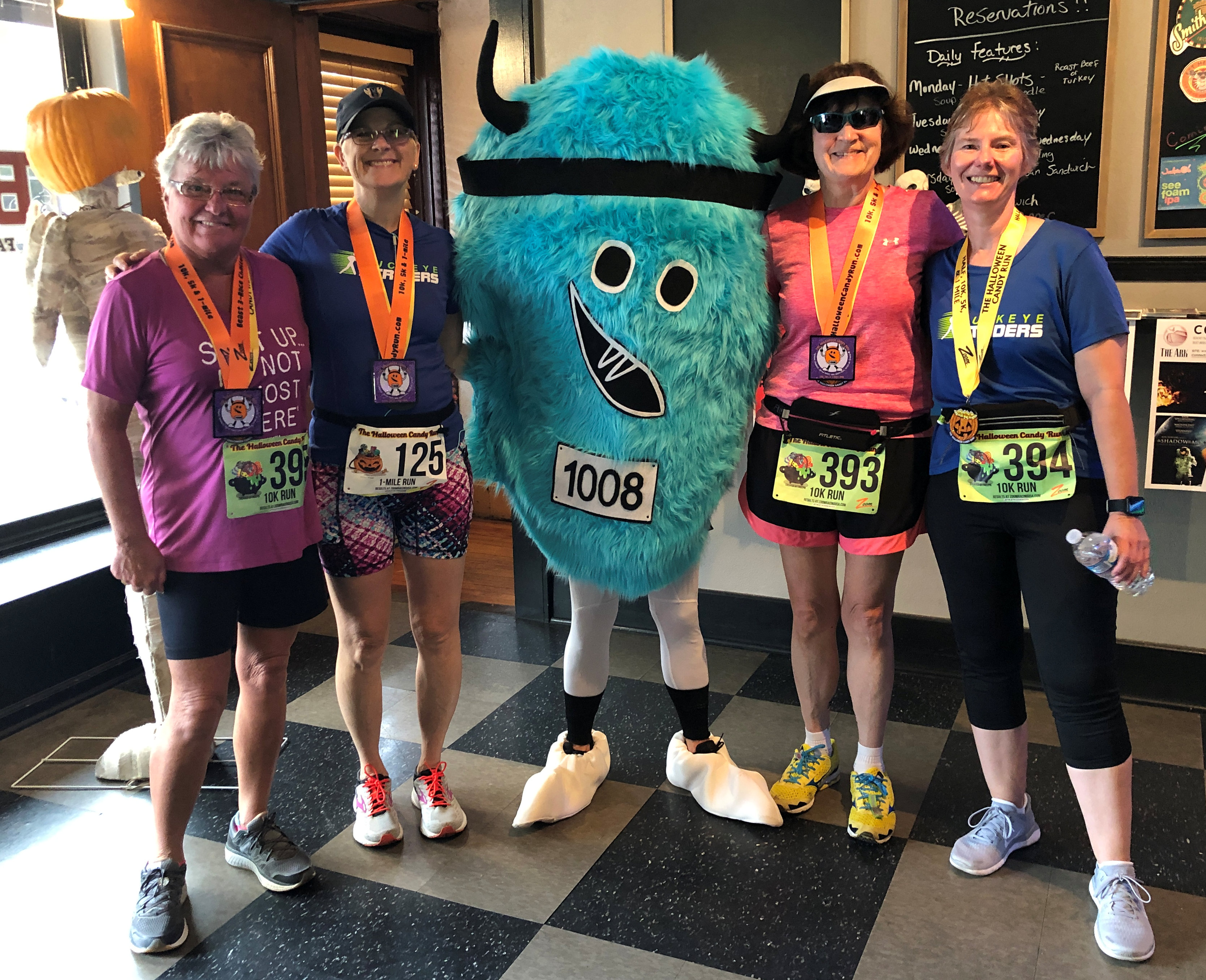 The Beast 3-Race Challenge is only for the strongest, bravest, and most daring athletes among us! Run a total of 10.3 miles, in 3 races in 1 day! First you tackle the 1-mile, then you race the 5k, and finally you come back and do the 10k! The distance gets higher, the course gets longer, and your legs scream for more. The Beast is a MUST for your running bucket list. Can you complete 3 races in one day?
NOTE: All 2021 Races will comply with all Federal, State, and Local COVID-19 Protocols. We will be required to follow these guidelines to host our races and ensure the safety of all athletes, volunteers and staff. Please refer to the athlete guides for each of these races to learn more.
WEBSITE UNDER CONSTRUCTION AS WE CREATE A GREAT IN PERSON RACE FOR YOU!
Our Beast 3-Race Challenge Race Dates
2021 Dates and Information Coming Soon!
The Beast Details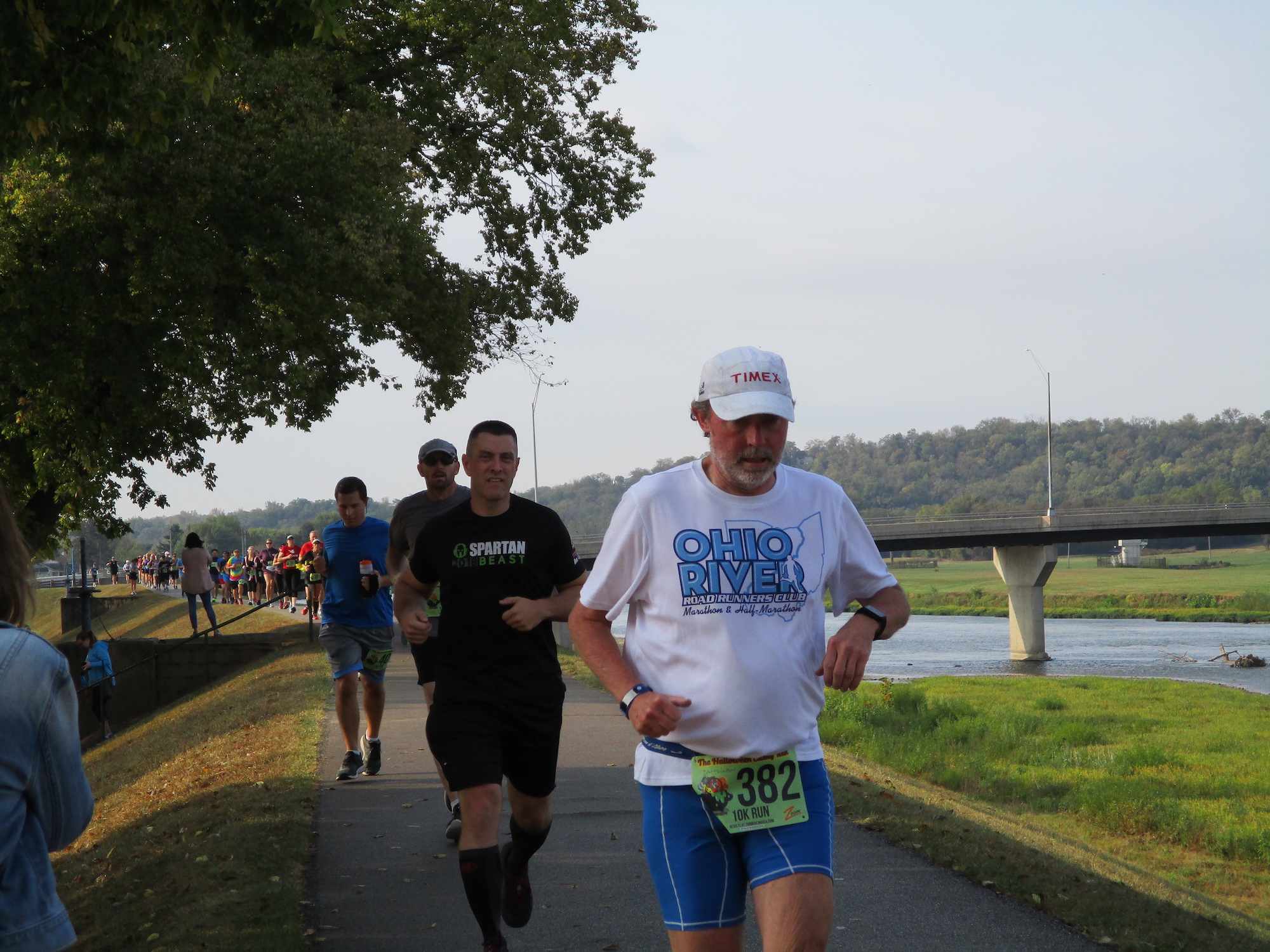 You will run each of the 3 races separately. You will start 1-mile and finish it. Then have a break until the 5k starts. You will start the 5k and finish it. You have another break until the 10k starts. Then you start the 10k and finish it.
Each race will start on time. You will have a limited amount of time to finish each individual race before the next race starts. You will have the following times to complete each race: 1-mile = 20 minutes; 5k = 40 minutes & 10k = 90 minutes. Should you not finish in the allotted time you may continue racing, but you time will not be adjusted. This means that if your 5k takes longer than 40 minutes, that is okay. You finish the 5k, and start the 10k immediately. But your 10k time will have started with everyone else, and the timers will not be able to adjust that time. You must also finish the 10k in the allotted time regardless of when you start. We ask that you try to finish all 3 races (1-mile, 5k & 10k) inside the designated times.
Athletes may use the same bib and timing chip for each race. You DO NOT need to change bibs or chips. This is a change from 2019, so please note you keep and use the same bib and timing chip for all 3 races.
Racers will get a Beast Finisher Medal (medals may be limited so check the specific event site for more details) and a race medal for the specific event.