Zoom RedHawks Triathlon Festival at Hueston Woods on August 26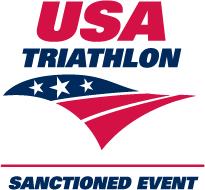 The race begins at the Hueston Woods State Park Beach, which is off of Main Loop Road next to Sugar Bush on the West side of the Lake, in College Corner, Ohio 45003. See the park map for more information.
A Race for Everyone, Beginner to Ironman
The Best Triathlons in the Midwest; Join us for....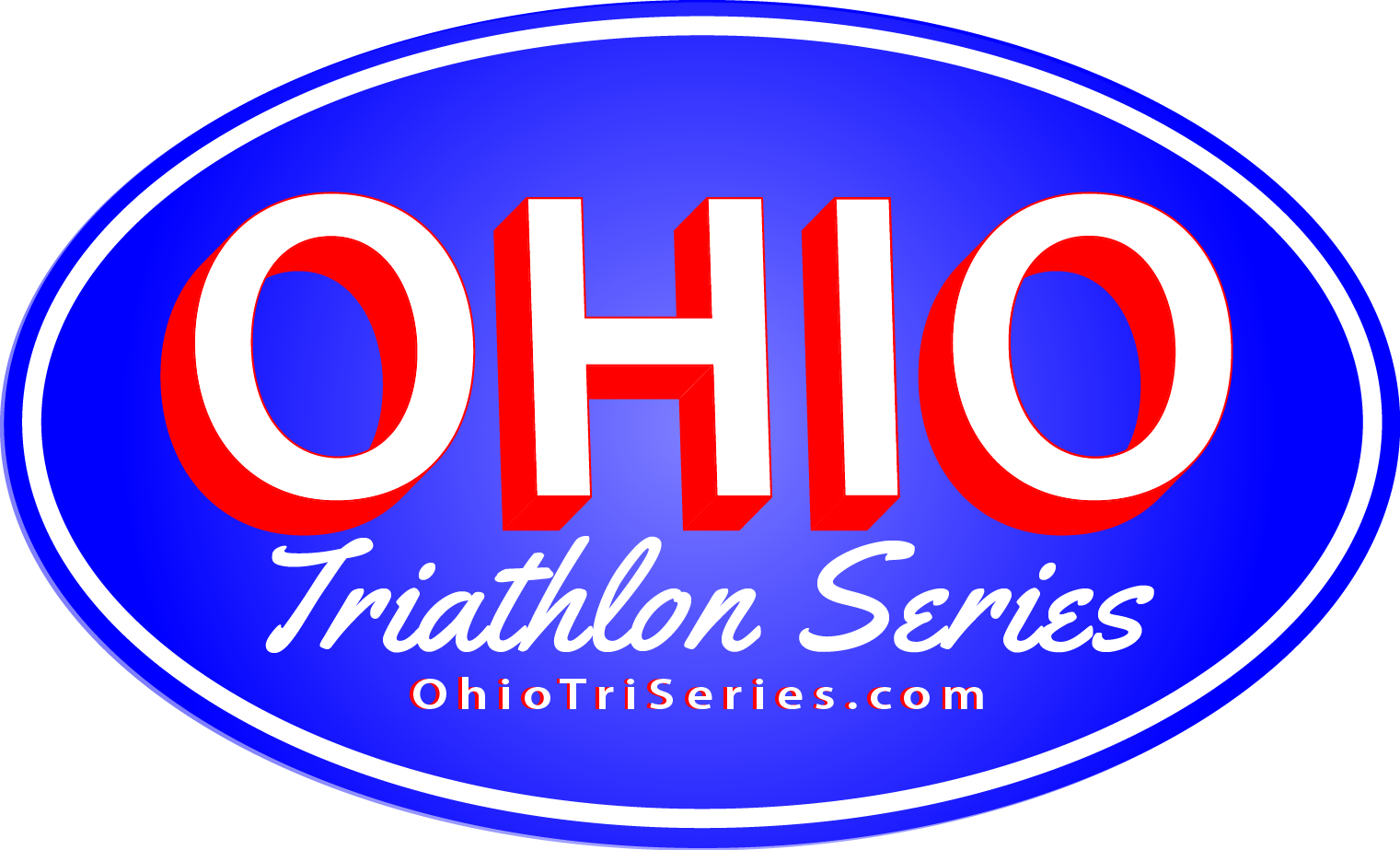 ​

Miami University Triathlon & Duathlon Team Event &
Mideast Collegiate Triathlon Conference Event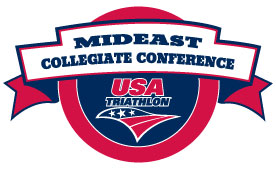 The Mideast Collegiate Triathlon Conference contains the states of Kentucky, Ohio, Michigan, Indiana, and Illinois. The goal of the MECTC is to foster the growth and competitiveness of the sport of triathlon at the collegiate level in the region. The MECTC outdoor race schedule spans from May to October, with the conference championship in early September. Teams and individuals compete in these races for their standing in the conference omnium as well as bragging rights. Bring your team to compete for glory!
This year we will be raising money to support the Miami University Triathlon Team's trip to compete in the USAT Collegiate National Championships.
The Miami University Triathlon Team, founded in the late 1990's, is a team of elite and amateur triathlon and multisport athletes at Miami University. The team is comprised of approximately 20 competitive undergraduate and graduate student-athletes who come from a variety of backgrounds, be it high school athletics, collegiate athletics, or even no athletic background at all. As a team, we are very welcoming and accommodating and have spots from the beginner to the professional level that can be filled. In addition to the athletic side of triathlon, our team also takes pride in its strong social component, which involves community outreach, social gatherings, and much more.
Why Race with Zoom?
There is a race for everyone from beginner to ironman!
Post Race Party with Pizza & Beer!
Photo Booth & Professional In Race Pictures!
Men's & Women's Cut Performance Tee!
Designer Finisher Medal & Pint Glass to first 300 to Register!
A Portion of Race Proceeds Benefit a Local Non-Profit!
Safe, Well Marked Courses in Beautiful Local Parks!
A Fun Family Friendly Race with Plenty of Fun!
Ohio Triathlon Club Cup Series Event!​
Many Unique Events; Choose Your Challenge!
Beginner Triathlon = 250m swim / 8ml bike / 1.5ml run
Sprint Triathlon = 750m swim / 13ml bike / 5k run
Sprint Duathlon = 1.5ml Run / 13ml bike / 5k run
Sprint Aquabike = 750m swim / 13ml bike only
Sprint Aquathlon = 750m swim / 5k run only
Olympic Triathlon = 1500m swim / 23ml bike / 10k run
Olympic Duathlon = 5k run / 23ml bike / 10k run
Olympic Aquabike = 1500m swim / 23ml bike only
Olympic Aquathlon = 1500m swim / 10k run only
1/3 Iron Triathlon = 2000m swim / 33ml bike / 9.3ml run
1/3 Iron Duathlon = 5k run / 33ml bike / 9.3ml run
1/3 Iron Aquabike = 2000m swim / 33ml bike only
1/3 Iron Aquathlon = 2000m swim / 9.3ml run only
3k or 5k Open Swim​
​Hueston Woods Race Details