Red White & Zoom Triathlon Festival at Cowan Lake on July 1
Cowan Lake Beach: see directions. The race starts at the Beach swim area on the South side of the lake near Beechwood Acres Camping Resort. See the park map for more information.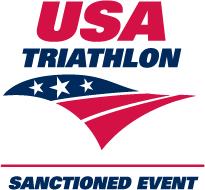 A Race for Everyone, Beginner to Ironman
The Best Triathlons in the Midwest; Join us for....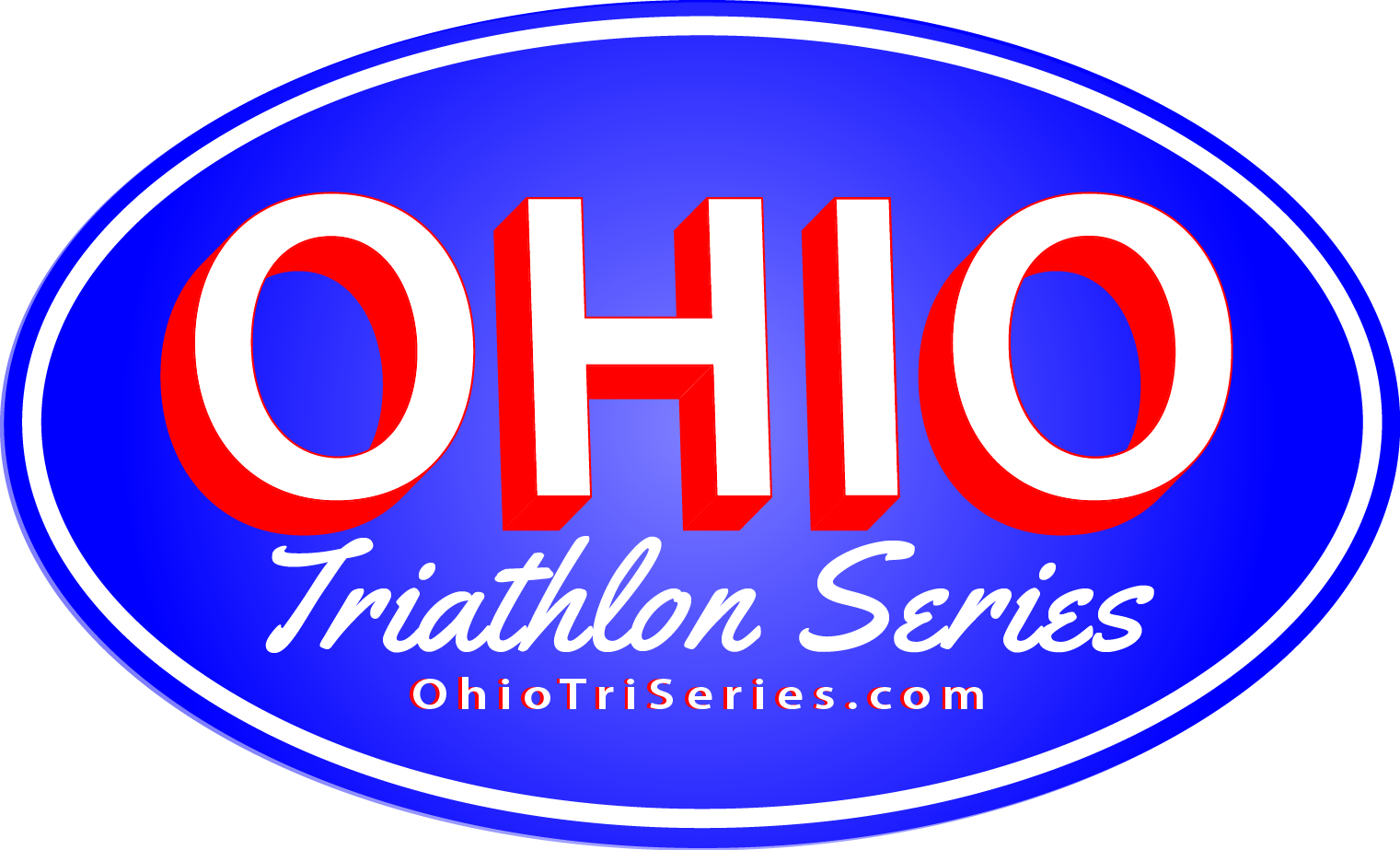 Why Race with Zoom?
There is a race for everyone from beginner to ironman!
Post Race Party with Pizza & Beer!
Photo Booth & Professional In Race Pictures!
Men's & Women's Cut Performance Tee!
Designer Finisher Medals & Pint Glasses to first 300 to Register!
A Portion of Race Proceeds Benefit a Local Non-Profit!
Safe, Well Marked Courses in Beautiful Local Parks!
A Fun Family Friendly Race with Plenty of Fun!
Many Unique Events; Choose Your Challenge!
Beginner Triathlon = 200m swim / 8ml bike / 1.5ml run
Sprint Triathlon = 750m swim / 13ml bike / 5k run
Sprint Duathlon = 1.5ml Run / 13ml bike / 5k run
Sprint Aquabike = 750m swim / 13ml bike only
Sprint Aquathlon = 750m swim / 5k run only
Olympic Triathlon = 1500m swim / 25ml bike / 10k run
Olympic Duathlon = 5k run / 25ml bike / 10k run
Olympic Aquabike = 1500m swim / 25ml bike only
Olympic Aquathlon = 1500m swim / 10k run only
1/3 Iron Triathlon = 2000m swim / 36ml bike / 9.3ml run
1/3 Iron Duathlon = 5k run / 36ml bike / 9.3ml run
1/3 Iron Aquabike = 2000m swim / 36ml bike only
1/3 Iron Aquathlon = 2000m swim / 9.3ml run only
3k or 5k Open Swim
​Cowan Lake Race Details