1/2 Way to Christmas Half Marathon, 10k, 5k & 1ml on July 21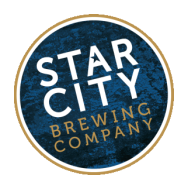 July 21, 2018 at Star City Brewery in Downtown Miamisburg, Ohio
Want to volunteer? Sign up Now!
---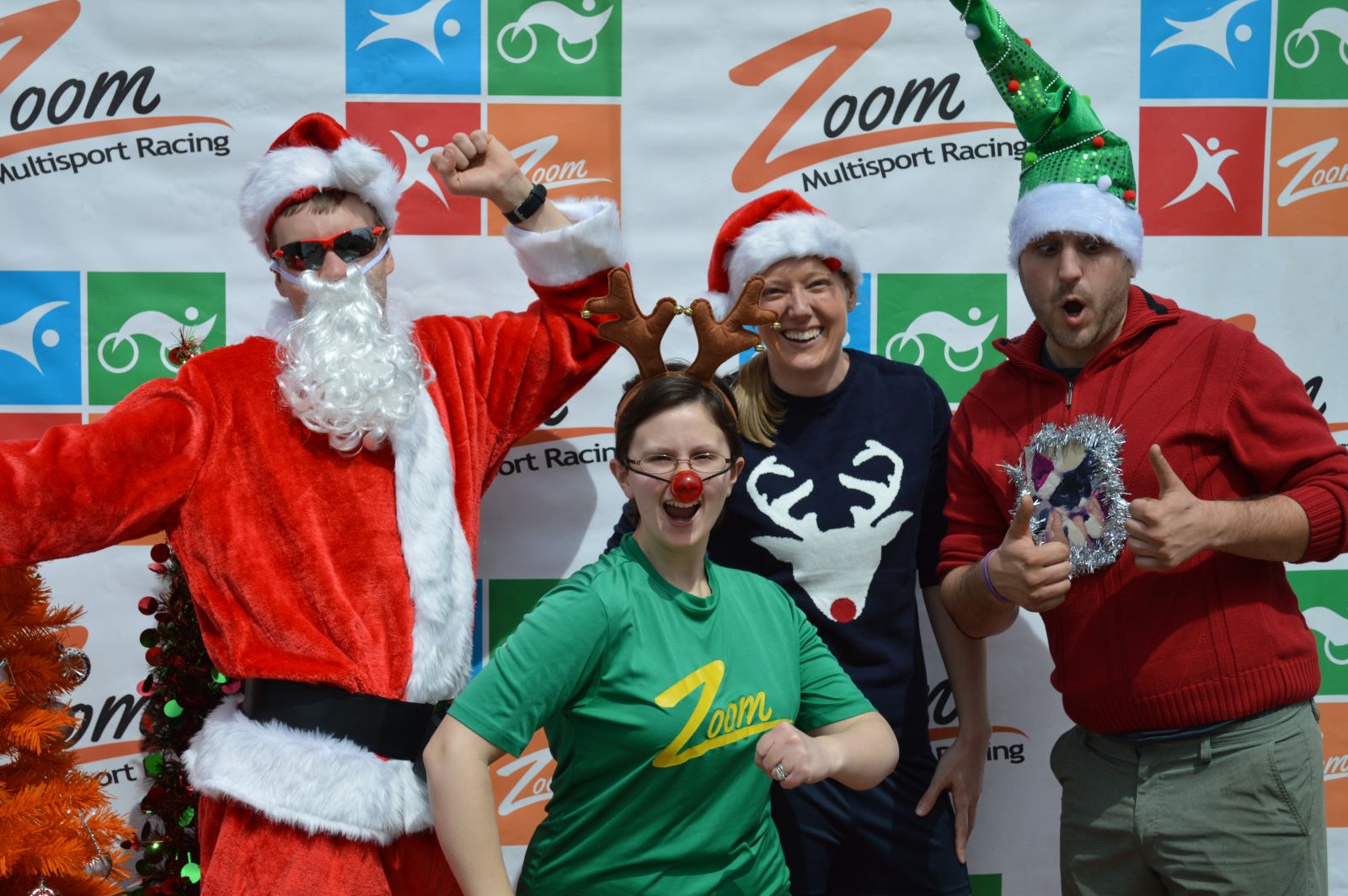 It's the most wonderful time of the year again this July! Celebrate Santa and his elves, Christmas Trees, Lights, Cookies & More as you run through Christmas themed music, decorations, costumes and more! Plus ornament finisher medals, Christmas cookies, festival aid stations, tree lighting and pictures with Santa! Join us for a jolly good time this summer!
---
Highlights
Christmas Tree Lighting at Sunrise!
Aid Stations Throughout the Course with Christmas Music, Decorations, & Christmas Cookies!
Christmas Ornament Finisher Medals for first 600 to Register!
Commemorative Pint Glasses to first 600 to register!
Jingle Bells for your Shoes!
Photo Booth with Santa & Professional in Race Photos!
Post Race Party with Craft Beer, Catered Breakfast, & Christmas Cookies!
Timed Races include ½ Marathon, 10k, 5k & 1-Mile, plus the Beast 3-Race Challenge!
Race Pricing for Every Budget!
Portion of the Proceeds Goes to Hannah's Treasure Chest!
T-Shirt Deadline 2 weeks in advance (Kids & Adult Sizes; Men & Women's Cut)
Race Swag
Ugly Christmas Tee in Kids & Adult Sizes and Men & Women's Cut, plus option for sleeveless (men) or tank top (women)*
Commemorative Event Pint Glass to First 600 to Register
1 Free Star City Craft Beer, Wine or Cider (over age 21 only) + Non-Alcoholic Drinks
Catered Christmas Breakfast & Christmas Cookies for Dessert
Christmas Ornament Finisher Medal for First 600 to Register for Any Race (Christmas Beast Medals to First 100 to Register for Beast Challenge)*
Jingle Bells for your Shoes
Christmas Cookies
*Only those registering for the low cost race option do not receive event timing, and event swag; all racers are invited to the post race party for food, drinks, music and photobooth!
Christmas Aid Stations
We will have Christmas Themed Aid Stations along the course for your entertainment and refreshment. Each aid station will be decorated, have Christmas music, Christmas Cookies, water, gels, sport drink, and volunteers. Registration and the Start / Finish Line will also be decorated on the Christmas Theme! ​
Aid Station Themes
1-mile: Santa's Workshop
2-mile: The Nutcrackers
3-mile: Rudolph the Red-Nosed Reindeer
4-mile: Olaf and Friends
5-mile: The Grinch & Cindy Lou
6- mile: Peanuts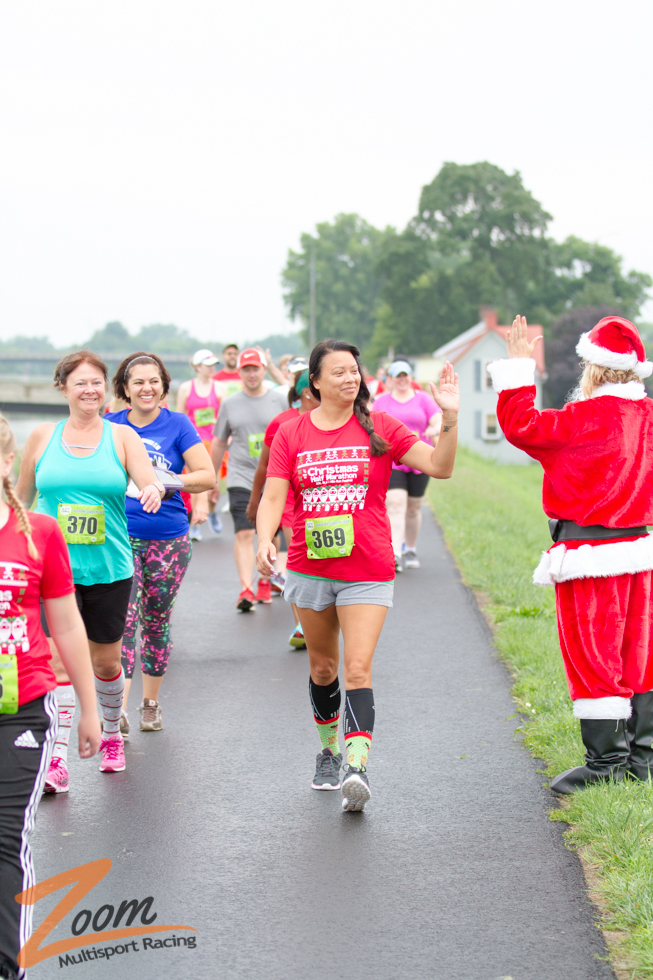 Friday Registration & Packet Pickup
5:00pm-7:00pm: Registration and Packet Pickup at Star City Brewery in Miamisburg
Saturday Race Day Schedule
6:00am: Registration and Packet Pick-up
6:30am: Tree Lighting at Sunrise at Star City Brewery
7:00am: 1-Mile Start & 1/2 Marathon Start
7:20am: 5k Start
8:05am: 10k Start
7:30am: Photobooth w/ Santa, & Post Race Party Music, w/ Food, Drink
8-11:30am Heritage Village open
12:00pm Timing Ends & Runners must have Completed the Course
Results will be posted on itsyourrace.com which is also where you registered for the event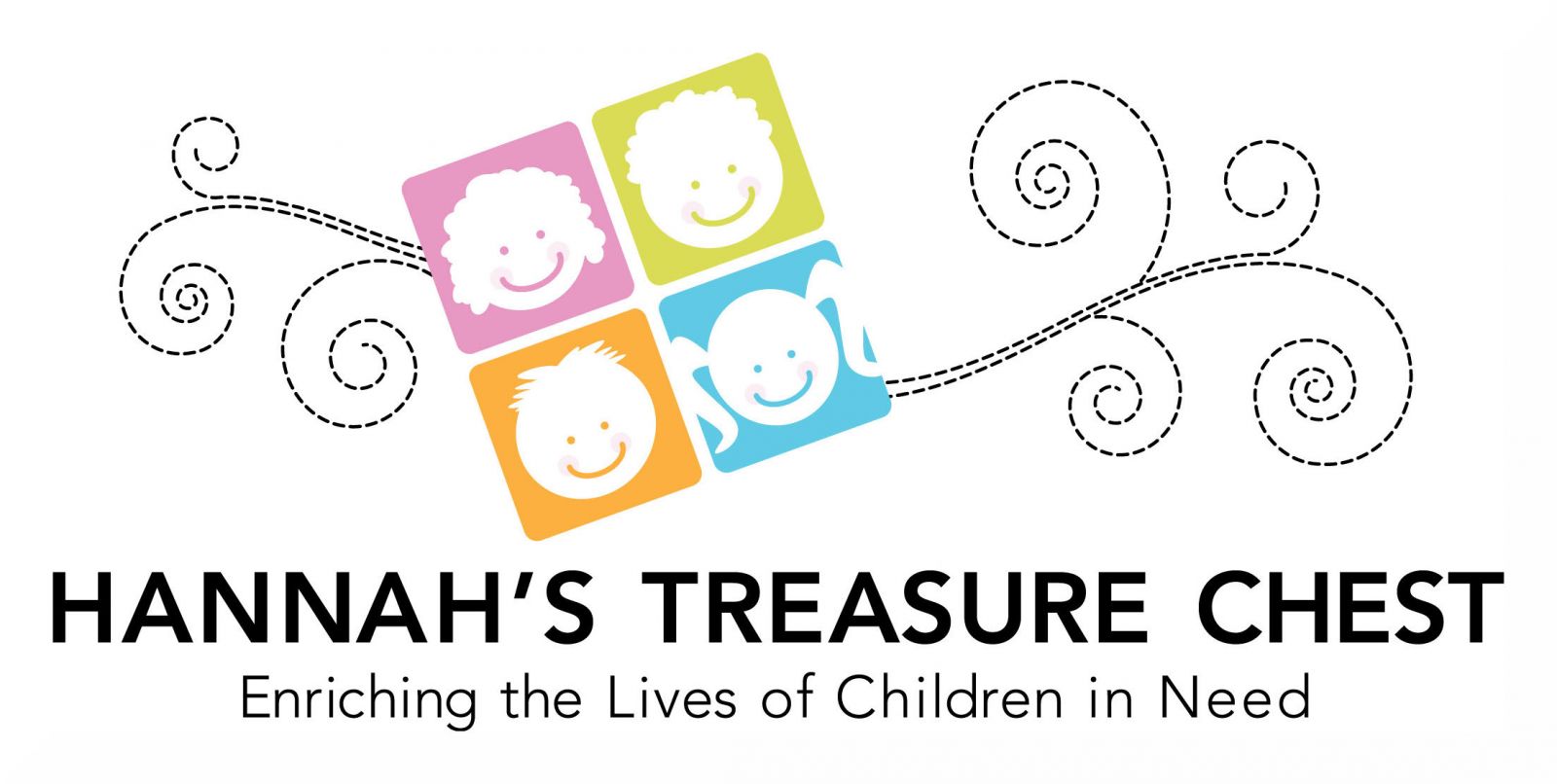 While many families are fortunate enough to provide for their babies, toddlers and children, many parents struggle in raising their children with sufficient resources. Hannah's Treasure Chest responds to these needs by providing nonprofit and social service agencies in Butler, Greene, Montgomery, and Warren Counties with clothing, baby equipment, diapers, hygiene items, toys, books and other essential items for their clients. The assistance from Hannah's Treasure Chest greatly enhances programs already provided to children in the Miami Valley. We are asking athletes to support Hannah's Treasure Chest by donating money or items.
Please bring to race day any of the items listed here!
Sign up to volunteer here.
Packet Pick-up & Post Race Party
Registration and our post race party will be at Star City Brewery located at 319 S 2nd St, Miamisburg, OH 45342. It is a short walk from the Start / Finish Line.
Parking
Parking in downtown Miamisburg is somewhat limited so we recommend arriving early. You can park on the street, in a public parking lot, or in one of the local neighborhoods nearby.
The Start and Finish Line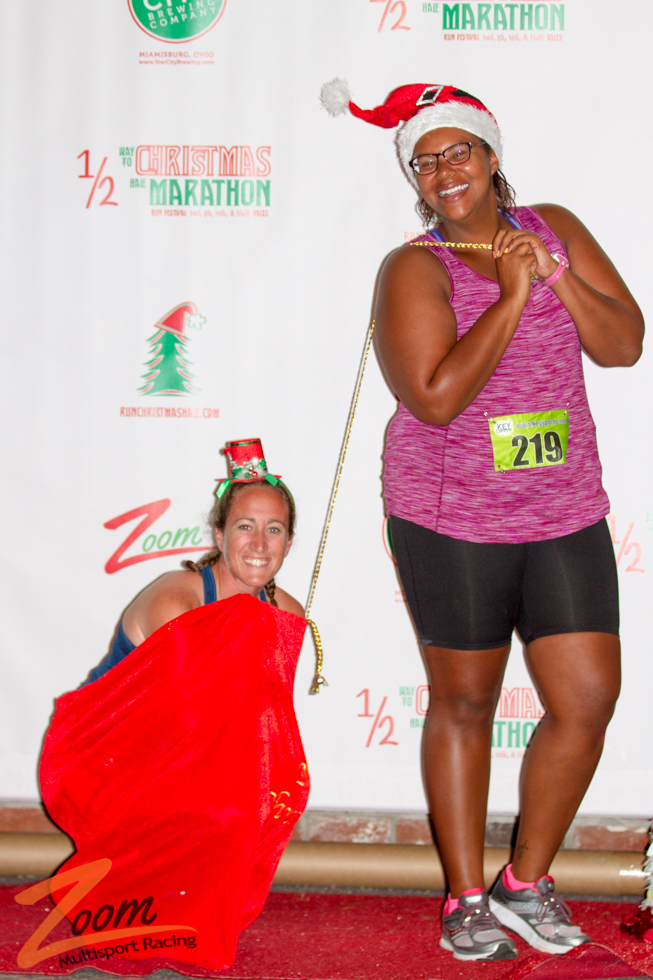 Start / Finish Line will be at the Heritage Village in Downtown Miamisburg on W. Lock Street.
The course is an out and back run on the Great Miami Recreational Trail; athletes will run from Miamisburg to Franklin and back for the ½ Marathon.
The 1-mile, 5 and 10k runs will also be out and back on the same path. The 1-Mile Course turns around at the 0.5-Mile Mark and returns to the finish line by running North on the trail.
The 5k Course turns around at the 1.55-Mile Mark and returns to the finish line by running North on the trail.
The 10k Course turns around at the 3.1-Mile Mark and returns to the finish line by running North on the trail​.
The Half Marathon turns around at the 6.55-Mile Mark and returns to the finish line by running North on the trail.
Strollers are welcome on course, but our insurance does not allow furry friends to attend. Sorry.
Please
email us
for a paper registration for this event.
Register on or before July 1st for any race distance. The only thing required of you is to sign up online and remit payment, then we will mail you the swag. You are NOT required to complete the distance, submit your results or send us photos. How it Works!
Anyone can race with us virtually!
Options for all race distances including 1-mile, 5k, 10k, and Beast 3-Race Challenge!
Run the race on your own terms, and we mail you all the race swag!
We also recommend you follow your run with a good breakfast!
If you send us your time and any photos we will post them!
Get yourself a Finisher Tee, Medal and Pint Glass!
So, Sign up for the Virtual Race Option on or before July 1st. Complete your desired distance on your terms (optional). Submit your race results to zoomracingusa3@gmail.com and photos at Facebook.com/zoomracingusa. A picture is worth a thousand words, but we still want to hear your race experience so feel free to add your story to the picture or a video testimonial (optional). We will mail you all the race swag on or before July 30. Tell all your friends about your accomplishment (optional). Participants may move their in-person, timed registration to the virtual race until July 20 before early packey pick-up ends.